Myths Associated With Marathi People
Here, we look at some commonly held misconceptions about Marathi people. चला तर मग! (Let's go then!)
Everyone from Maharashtra is from Mumbai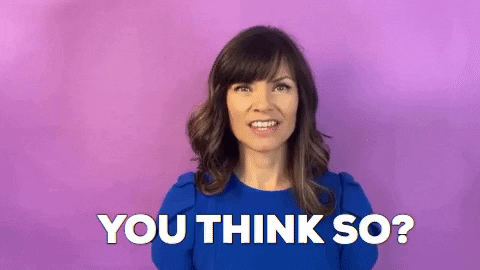 Marathi people are not just residing in Mumbai but there are cities like Pune, Nagpur, Nashik, Kolhapur in Maharashtra where residents prefer to settle in.
Marathi and Hindi People are the same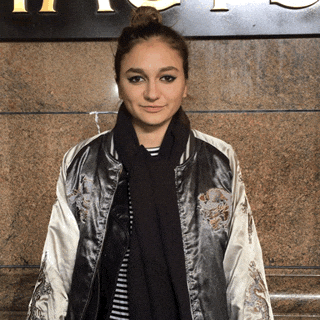 The biggest misconception is killing our language and culture. It is not the same. In fact, many people are bilingual; they speak Marathi and other languages like Kannada, Telugu, or Gujarati depending on geographical conditions.
All Marathis speak fluent Hindi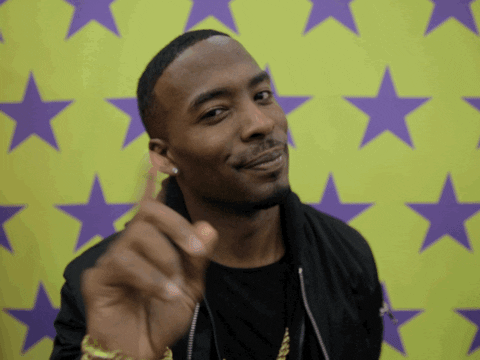 Not all. Only those living in Mumbai and Pune, that too depends from person to person. In Mumbai its Bambaiya Hindi, Not the authentic Northern one!
Marathi people speak terrible English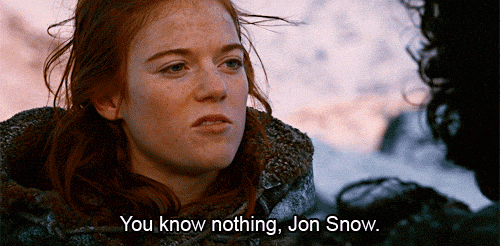 The constitution of India was crafted by a Marathi manoos. Lokmanya Tilak spoke the language well enough for the British to exile him to Burma and don't you know about Shobhaa De, Bharat Dabholkar, and Vikram Pandit?
All Marathis are ghaati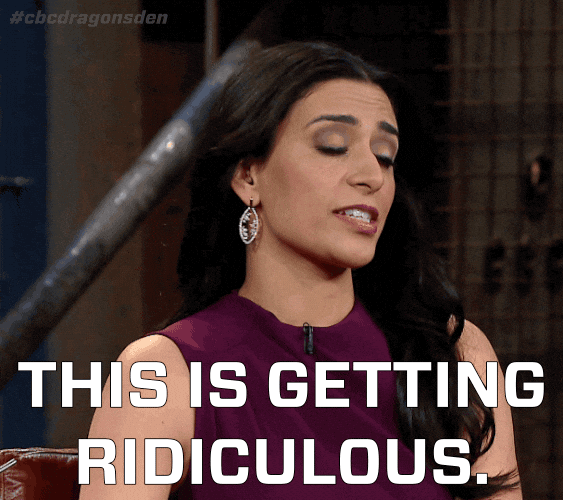 The word ghaati literally means a person hailing from the ghats, or hilly regions but no, everyone is not from that particular area.
Dhotar Topi is Marathi Dress for Men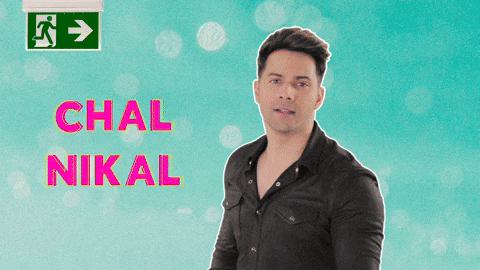 Dhotar topi is not just used in Maharashtra for clothing but it is used by North Karnataka and in Telangana.
Marathi people are terrible businessmen and so they only look for government jobs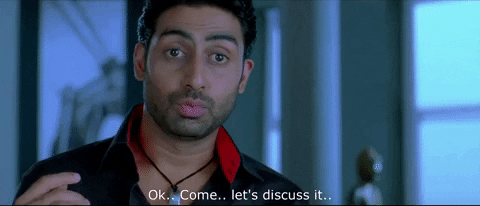 Look at Kirloskars, Dandekar(Camlin), Dani(force motors)! They are some of the major names in the business industry.
Maharashtrians don`t like to be out of Maharashtra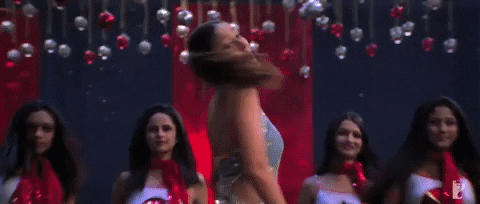 Thanjavur, Indore, Vadodara, Gwalior, all these cities have more than 30% Marathi. The Maharashtra Mandal at London has completed almost 100 years while they exist in New York, Sydney, Auckland, New Jersey, Los Angeles, and San Francisco, etc.
All Marathis support at least one Thackeray
No! There are people who don't support any member from the Thackeray family.
Most Marathi men are drivers/peons while most Marathi women are kaamwali bai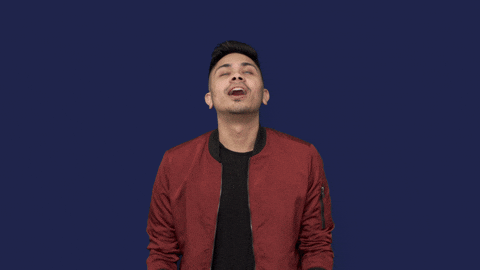 Blame the TV serials for stereotyping, but not everyone is a peon or maid. And who doesn't know about Madhuri Dixit, Lata Mangeshkar, and Sachin Tendulkar!
Being Marathi is just like they Show TV in Pavitra Rishta and movies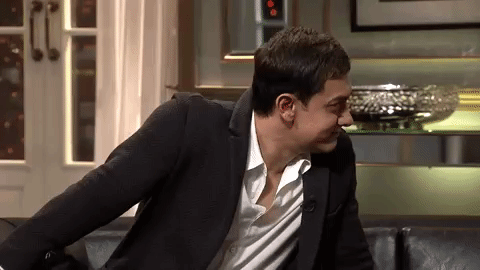 What does looking like a Marathi mean? Like, they portray the families in serials and Bollywood films? Being a Maharashtrian is much more than wearing a 9-yard saree and performing Lavani.
Maharashtra is our land where science meets spirituality; we welcome everyone with open arms. Because we believe अतिथी देवो भव:! Soon you'll be able to learn Marathi on Language Curry. For an update drop a line at info@languagecurry.com or follow us on Facebook and Instagram.
---
---